Residential Developments
Find New Projects & Developments in UAE. We have 1000's of new residential and commercial projects from top cities of UAE
Commercial Developments
Our commercial property development solicitors maximize profits from your real estate projects while minimizing risk and tax liability.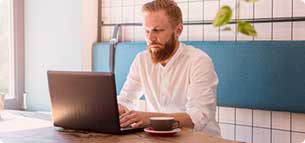 Rental Information
General Information for Facility Rentals. Many of our facilities are available for rent when they are not in use for our programs.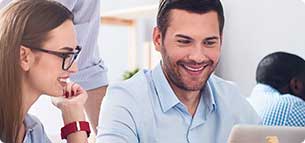 // About Our Company
Whether you're buying, selling or renting, we can help you
We know that finding the right property can be a challenge. That's why our team of experts is here to help. We can answer any questions you have about buying or renting in Dubai, and we'll make sure you find the perfect property for your needs.
Real estate is property consisting of land and the buildings on it, along with its natural resources such as crops, minerals or water immovable property of this nature an interest vested in this also an item.

// Our Service
What you are looking for
in the services we offer




OUR SOLUTION
Buy and rent property in Dubai without a worry
Our website makes it easy to find what you're looking for. You can filter by price, location, and other criteria to find the perfect property for you. Plus, our website is updated daily with new listings, so you always have the latest information at your fingertips.

Most importantly, we have the latest and most comprehensive listings of properties in Dubai – so whether you're looking for an apartment, villa, office space or retail outlet, we can help.
Highly Professional Members
Quality Architect Designs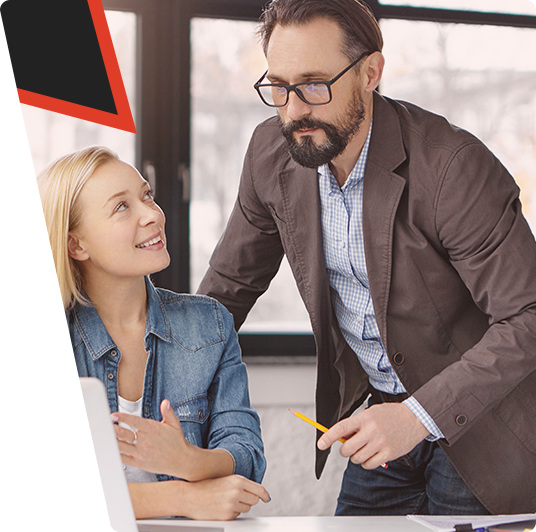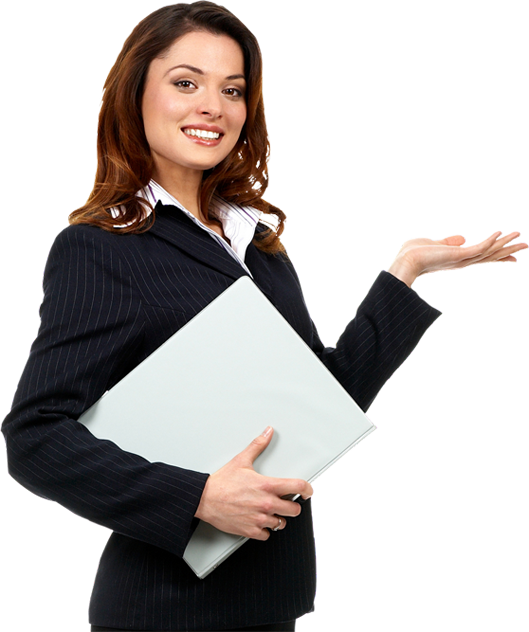 // You Have Any Question
Contact us anytime
At Sidibeshr Real Estate Company, we believe that when it comes to finding a home what's outside the front door is just as important as what's behind it.
// Our Process
Why choose us?
Sidibeshr is the perfect place to search for your next property in Dubai, UAE. With our extensive database of properties, you can find the perfect one for you quickly and easily.

What's more, we have a team of experts who are always on hand to answer your questions about buying or renting in Dubai. We have several years of experience, and are here to help you every step of the way when it comes to buying or renting real estate in Dubai.
01
Finds Your Home
First step of process
02
Securing the property
Our second easy step
03
Furnishing the property
Important third step
04
Providing legal support
Final step of process
// Solution
We have many clients
world wide !
82
*
Partners in world wide

TESTIMONIAL
What a Client Say?



If you want your home sold with no hassles, you need to contact Sidibeshr Real State Company. They sold my house real quick.
My experience with Sidibeshr Real State Company was simply outstanding. My wife and I were looking to downsize to a smaller home in
We had the pleasure of dealing with Sidibeshr Real State Company for the sale of our property in Dubai and couldn't be happier


You need to do is very simple just join us
Best Real Estates